November 28, 2019
GtechDrill bringing drive to the NGWA Convention in Las Vegas
Once again this year, GtechDrill will be proudly taking part in Groundwater Week, organized by the National Groundwater Association. This event was created for groundwater professionals, especially those working in geotechnical drilling. The NGWA's mission is to bring all of the industry's players together under one roof. This event is taking place in beautiful Las Vegas, Nevada, from December 3 to 5, 2019. Our team looks forward to seeing you at our booth #N1332 and chatting with you!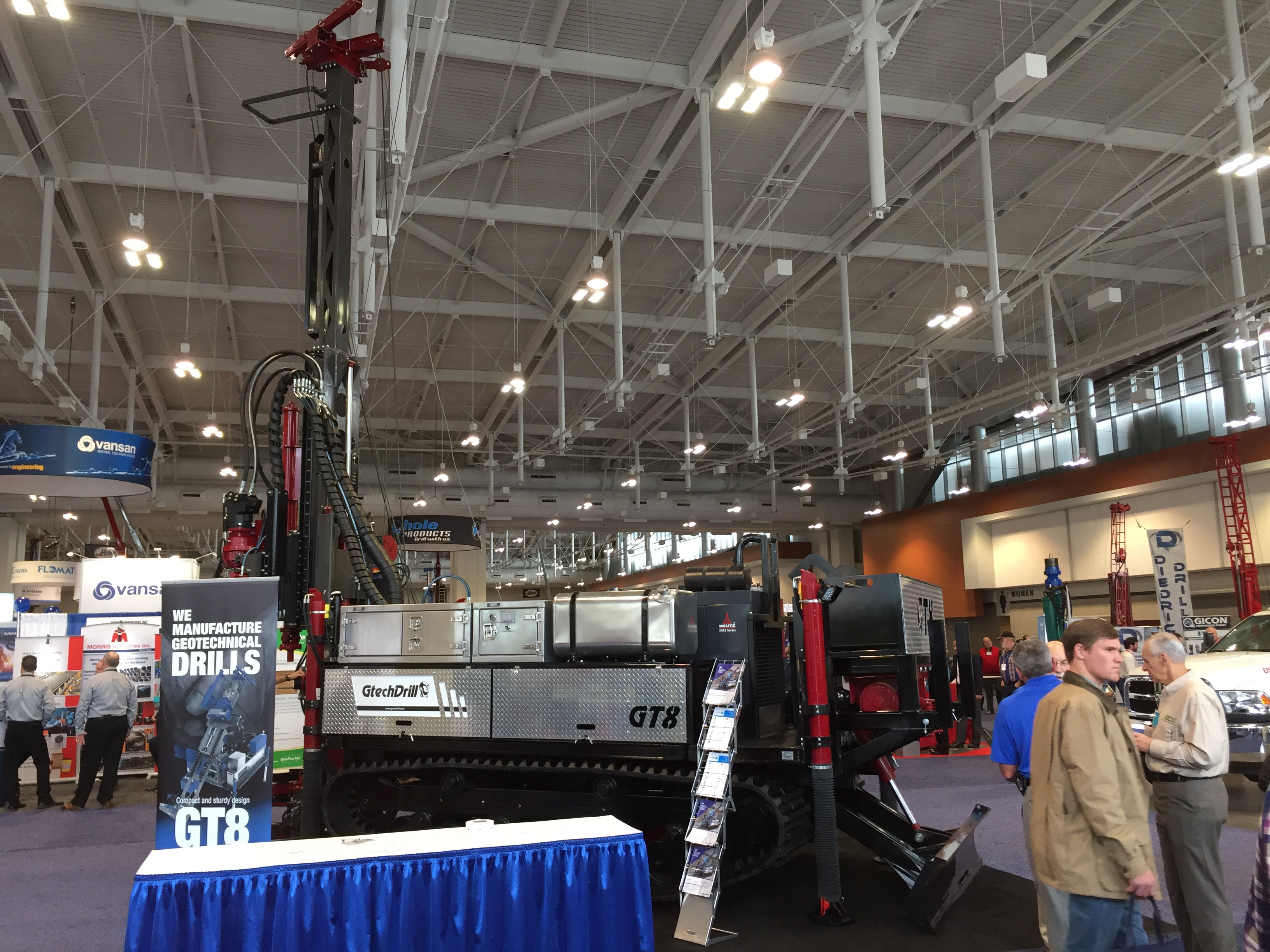 NEW & EXCITING!
This year, we are bringing an all-new feature to the show—for the first time, we'll be showing off our GT8 geotechnical drill mounted on a truck! Boasting the torque you love, having the GT8 mounted directly on your vehicle makes moving around with your equipment, and your drill, quick and easy. You have the best of both worlds: you get our signature speed and torque and the ability to drill in very challenging environments. Your drill is your ride. Imagine that!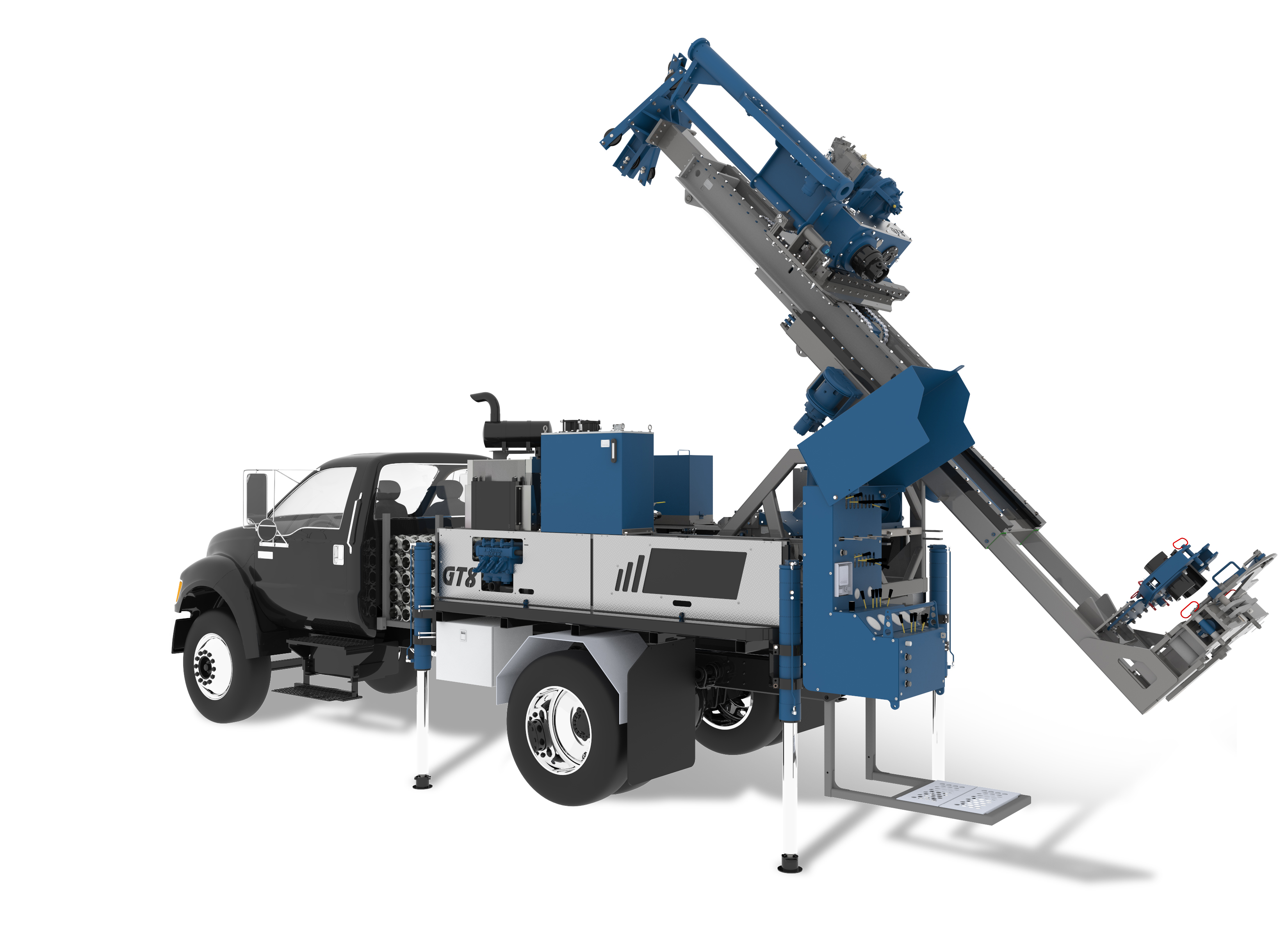 THE DRILL TO TORQUE ABOUT
This sturdy and compact design is the workhorse you need to move around easily and keep all of your equipment with you on the job site. Offering uncompromising hydraulic system RPM precision, inspired by the design of mineral exploration drill rigs, this high-performance tool works at the top rotation speed (965 RPM) or extreme torque at low speed (9,303 ft-lbs) so it can meet your needs in any application. What's more, it boasts real diamond drilling heads that can adjust from one type of ground to another, so you get maximum durability and top performance.
IT'S A DATE!
Drop by our booth and see this drilling wonder with your own eyes! Don't hesitate to stop by and ask any questions. We'll explain all the possibilities for your customized drill, tailored to your specific needs and challenges.
JOIN OUR BEER EVENT!
Make sure you clear your schedule for our beer event, which will be held from 3–5 p.m. on December 4 at our booth #N1332. We can't wait to see you there!
Stay in touch with us and the event with the hashtag #GWW, and on Facebook, Twitter and LinkedIn.
DETAILS
WHERE : Las Vegas Convention Center, 3150 Paradise Road, Las Vegas, Nevada, USA, 89109
DATE : December 3 through 5, 2019
LIEU : At GtechDrill's Exhibit Hall booth, #N1332
RÉFÉRENCES